Kaiser Permanente is a managed care company that is based in Oakland, California. Kaiser Permanente is made up of three distinct but interdependent groups of entities: the Kaiser Foundation Health Plan, Inc. (KFHP) and its regional operating subsidiaries; Kaiser Foundation Hospitals; and the regional Permanente Medical Groups.
Company Name
Kaiser Permanente
Business Type
Managed Care Company
Location
National
The company was going through a wide range of problems from streamlining its business process to having a secure framework for hosting and transmitting the data. These business processes involved Hire to Termination process, Benefits enrollment process, Performance Evaluation process, Succession Planning, and Payroll processes. Most of the processes developed were cumbersome, hard to maintain, and took up an enormous amount of time to resolve should there be a breakdown.
Implementing the state-of-the-art Oracle Cloud solution ensured that the business process was more streamlined and aligned with what the organization needed. The productivity of the staff increased 5-fold by eliminating obsolete processes and customizations, which were negatively impacting the department's overall efficiency. The Benefits and Payroll process was much more refined, enabling the employees the option of Self-Service, which means fewer calls to the service centers.
The Performance Evaluation process moved from a paper and manual process to a system driven and online process where reviews were initiated, conducted, and stored systematically and through an online channel. It increased the overall transparency and ease with which the company conducted its business, boosting employee confidence and morale.
Since implementing the Oracle Cloud Solution, the company is confident that they can address the needs of both the development and business side of the company as well as plan needs of both. They are also now able to realize the following benefits:
Reduced and controlled operating expenses

They can offer 24×7 coverage by leveraging the use of Oracle's resources and the Partner's expertise

Remote and proactive monitoring of the production environment

Annual Technology review and audit

Available industry-relevant expertise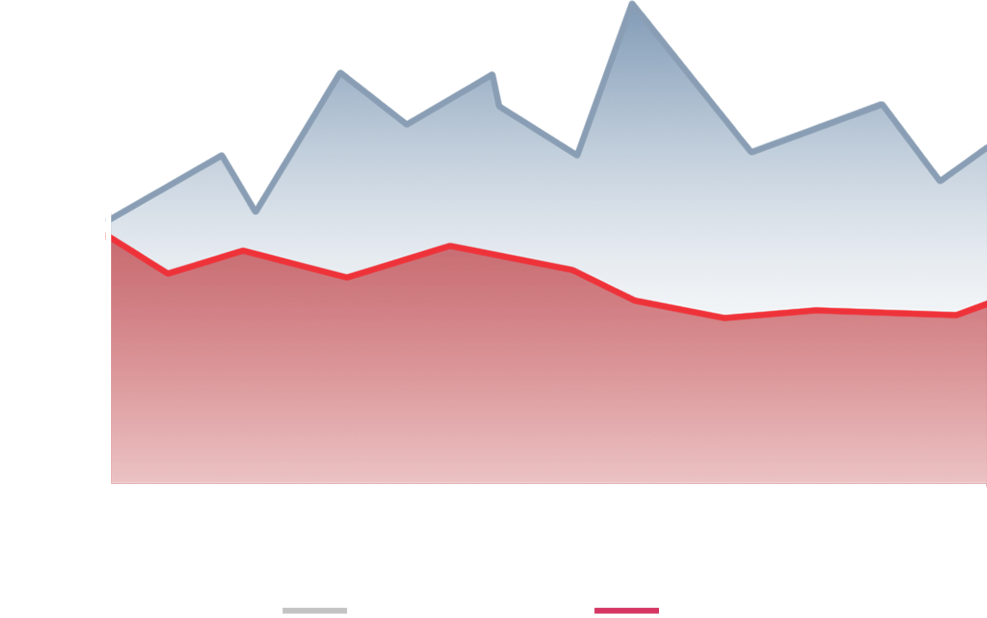 The Future of Your Business
The team that has your back makes all the difference.RiseIT® elevates your business to unmatched heights with solutions in development, support, staffing, and marketing.