The iTech team has extensive GRC expertise for risk methodology, installation, design, solution configuration, infrastructure, go live and business as usual support.  Our team of consultants are experts in designing, implementing and supporting OpenPages with Watson.
Benefit: No need to utilize multiple sources for architecture, software, implementation/configuration services and post implementation support. iTech has expert resources for all GRC needs.
IBM Partner Seller
Implementation Services
OpenPages Configuration

Task Views & Workflows

OpenPages Development

OpenPages Deploy, Test & Go Live!
Installation
OpenPages Application
OpenPages Database
Cognos BI
Global Search
Migration & Upgrades
Maintenance & Support
Technical Support
Application Administration
IT Administration & Maintenance
Disaster Recovery
GRC Advisory Services
GRC Advisory
Risk Methodology
Solution Design
Cognitive Analytics & AI

Watson Assistant
Watson OpenScale
Cognos Analytics
Reporting

Cognos Reports
Cognos Dashboards
Event Studio
Training

Administrator
Business User
Report Writer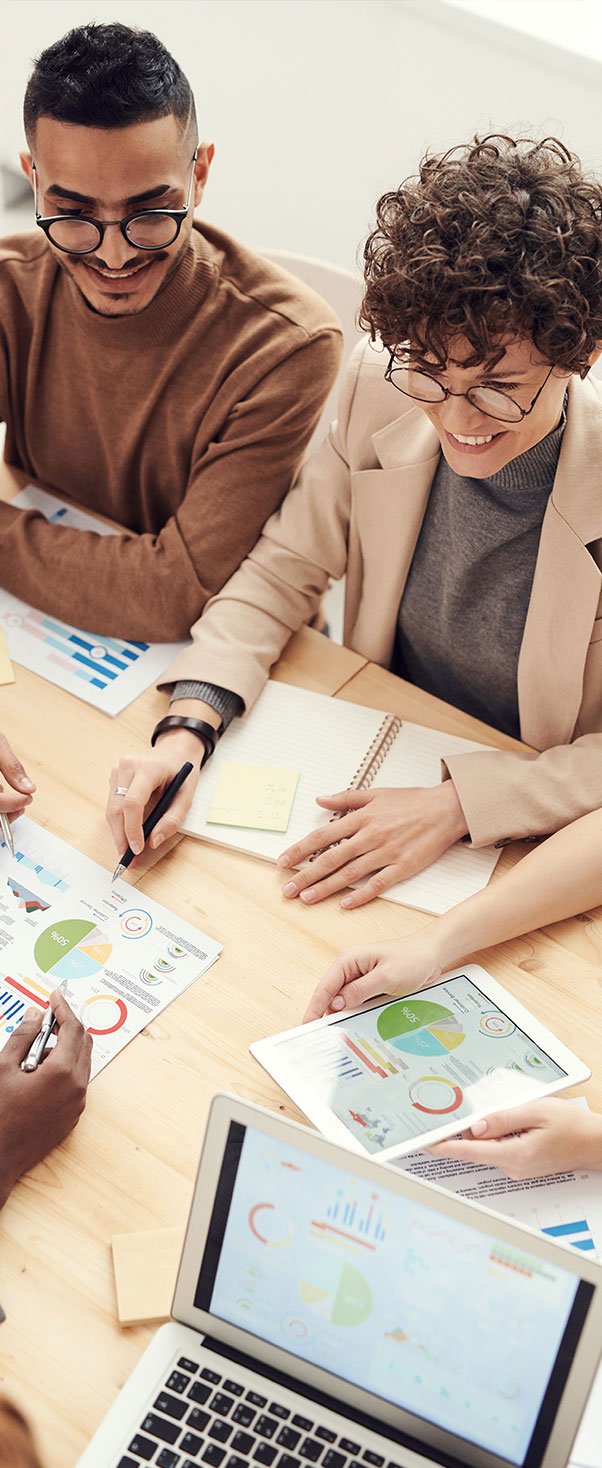 The OpenPages GRC Platform provides a holistic view of corporate compliance and risk activities. The platform has a common repository containing the OpenPages solutions and solution components. Additionally, the platform provides services which are available to all solutions on the platform. Platform use cases include: Issue Management, Risk and Control Self-Assessment (RCSA), Reporting and Analysis, Workflow Automation and Security.

IBM OpenPages Regulatory Compliance Management (RCM)

 is an integrated solution which supports regulatory obligation lifecycle management. Sample RCM uses cases are Regulatory Change Management, Obligations Repository, Obligation Management.

IBM OpenPages Policy and Compliance Management (PCM)

 supports the management and monitoring of compliance activities leveraging integrated functionality. Some Compliance use cases supported are Regulatory Exam management and Compliance Repository. In addition, PCM supports the full Policy Management Lifecycle, Policy attestation and campaigns.

IBM OpenPages Governance (ITG)

 is an IT Governance solution that reduces the complexity of IT Risk management by aligning IT Operations management with corporate strategy, regulatory requirements and business initiatives with easy integration to third party solutions and a best in class Business Intelligence engine. Use cases supported by ITG include Unified Compliance Framework (UCF), Questionnaire Self-Assessment Integration to external systems using API.

IBM OpenPages Operational Risk Management (ORM)

 allows users to fully integrate all risk management activities. Typical use cases for ORM include Risk and Control Self-Assessment (RCSA), Key Performance Indicators (KRI/KPI), Scenario Analysis, Loss Event analysis and GDPR analysis.
IBM Open Pages Vendor Risk Management (VRM)

, also referred to as Third-Party Risk Management (TPRM), enables users to efficiently manage third-party relationships and engagements while reducing risks and monitoring performance. Supplier Risk Assessment, Vendor Repository, Vendor Engagement Management are a few of the use cases performed in OpenPages VRM.
IBM Enterprise Model Risk Governance (MRG)

 supports creation and maintenance of model inventory where stakeholders have transparency of the model throughout its lifecycle. Sample use cases include: Model Management and Reporting, Model Inventory and Lifecycle, Model Metrics and Performance.

Adapt to modern internal audit challenges with 

IBM OpenPages Internal Audit Management (IAM)

 which provides flexible solutions that governing bodies and senior management with insight into the effectiveness and efficiencies of business performance, while also reducing the cost and complexity associated with risk and compliance. OpenPages IAM performs Audit Scheduling, Audit Tracking, Audit Reporting and Audit Universe.

IBM OpenPages Financial Controls Management (FCM) provides a powerful document and process management capabilities with interactive and flexible reporting for compliance with regulatory financial reporting for Sarbanes-Oxley (SOX) compliance and similar financial reporting regulations as well as Controls Testing and Document Management.

Using IBM OpenPages Business Continuity Management (BCM) organizations can build a framework for identifying critical assets and processes and creating company-wide business continuity plans. Common BCM use cases include: Business Continuity plan, Business Impact Analysis and IT Resiliency.