Application and
Software Development
There is a track record of quality execution and impeccable project management for our custom software development services. RiseIT™ brings a depth of experience in both front and back-end software development for a diverse set of global clients.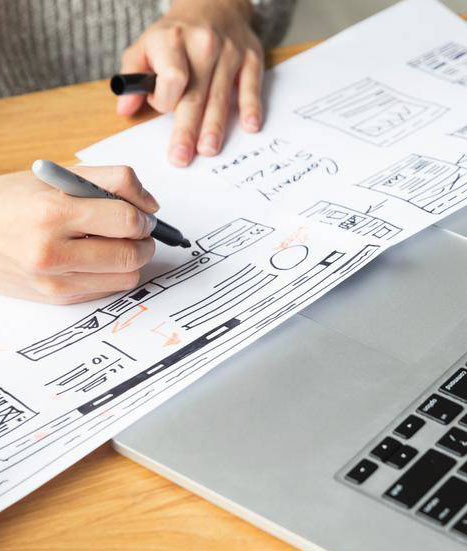 Boosting Your Company in Four Stages
We deliver our custom software development services through a four-stage process to continue your company's success. By continuously upgrading our knowledge and expertise, our team stays competitive in a growing market. We work with nothing but the best technologies and platforms available to ensure you receive the highest quality services.
Proven Mobile Application Creation
RiseIT™ delivers a full suite of custom software development services across all popular platforms. From Flutter, React, JavaScript, and much more, we bring the best development practices to you. Our team is Scrum certified, and we bring project management and supporting tolls perfect for client engagement for your mobile application.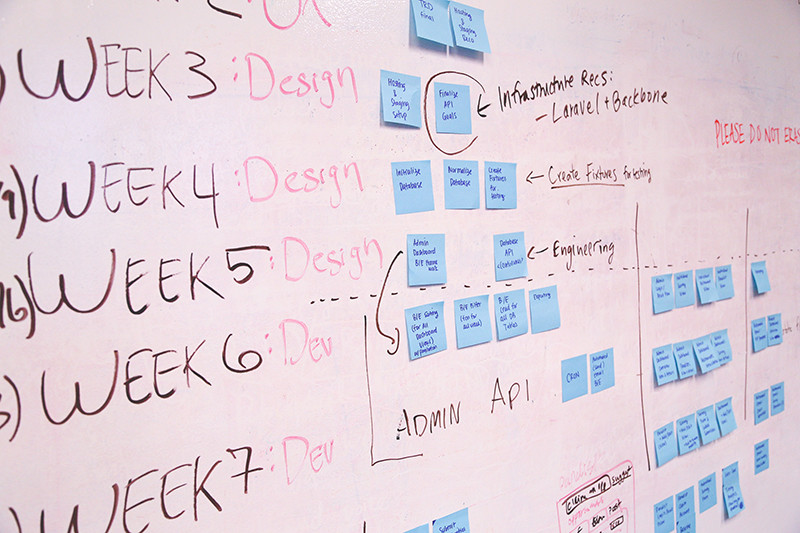 Compliance Services
The custom software development services and solutions we provide meet every industry standard. RiseIT™ maintains certifications to ensure compliance regardless of the market. Our development team members are experts in e-Commerce, payment processing services, and compliance-oriented solutions.
Rising to the Challenge
We deliver unmatched results to your business. Our software development services allow you to continue growing your business and finding further success. RiseIT™ is here to bring you results that matter.