Finding the right staff to fill much-needed positions in your company makes all the difference. From the helpdesk to the CIO,  RiseIT™ places experienced and dedicated employees in the positions that you need to be filled.
Raise the Standard
of Direct Staffing
Our Direct Staffing and Solutions Division encourages diversity, growth, and equity. We provide the knowledge, experience, expertise and technologies that assist our clients in developing their respective technology and running their infrastructure both efficiently and productively.
The RiseIT™ staffing and solutions division is an IT Services Division that provides Information Technology Solutions and Enterprise Staffing Services for the Healthcare, Financial, Retail, Government, and Telecommunications sectors. We currently work with our Fortune 50/500/1000 clients on a National Basis to build long-lasting relationships, and to ensure success with each candidate or service that we provide.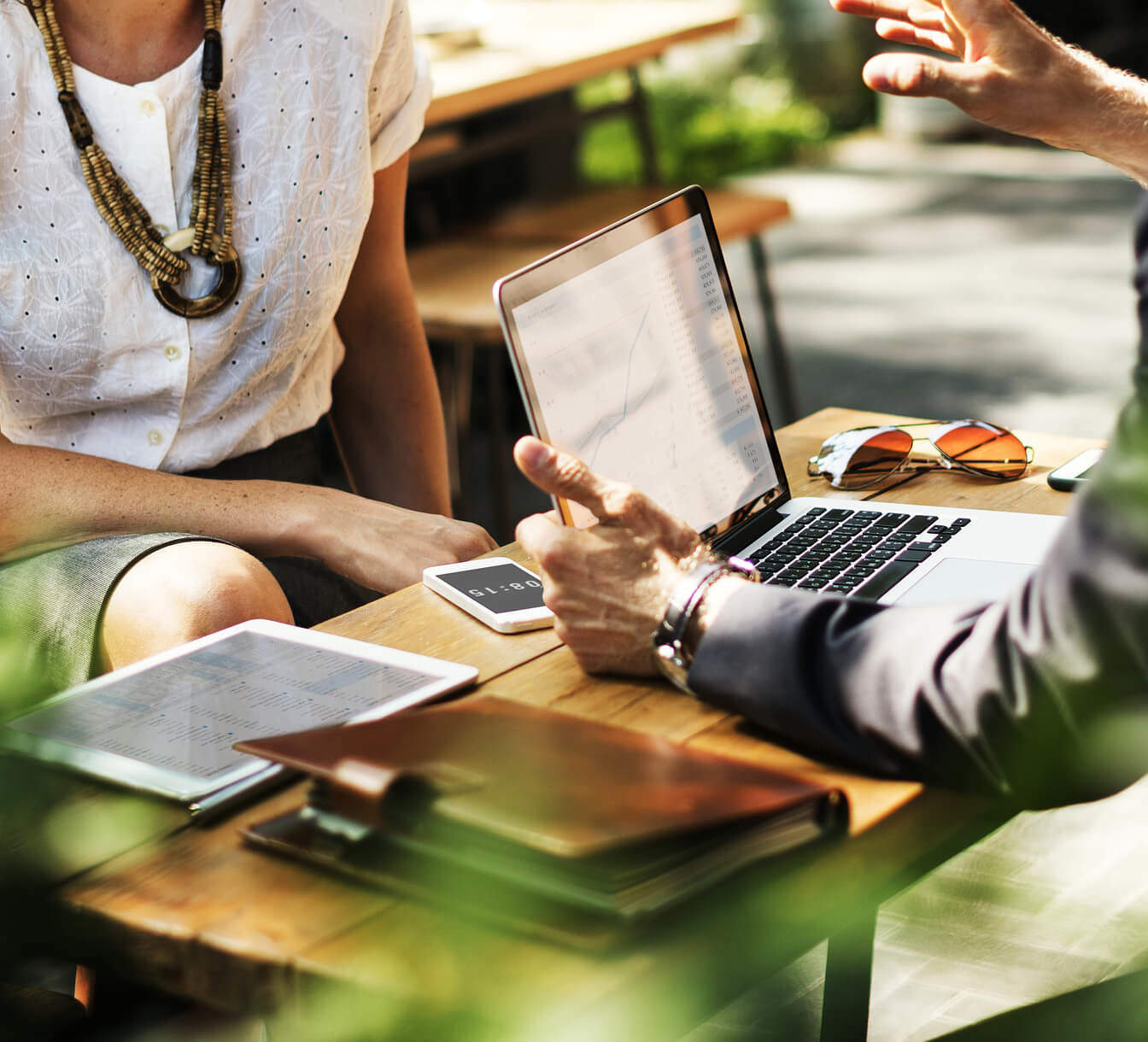 Filling Valuable Positions
The team here at RiseIT™ brings flexibility while working with our clients to fulfill their IT related needs within both the application and infrastructure sides of the business. We provide our clients with the right personnel to lead them toward further success. There are a variety of delivery options that we offer to you.
Our capabilities also include IT and communications staff augmentation, direct placement services, managed, project-based, outsourced applications and infrastructure services, and comprehensive workforce management solutions.
Strengthening Your
Company's Foundation
Here at RiseIT™, our Direct Staffing and Solutions Division provides an agile, flexible, and predictive approach to the services we provide. We bring strength to your company through a multitude of areas.
Off-Shore Outsourced Development

Application Management Outsourcing

Quality Assurance & Testing

Staff Augmentation & Talent Acquisition Services

Training & Education Services and Asset Inventory Services
RiseIT
Staffing Solutions
We provide extensive industry experience coupled with a delivery framework that gives our customers superior resources. Our goal is filling much-needed positions while increasing the efficiency of your company. With RiseIT® Direct Staffing and Solutions Division, your business will continue to grow and thrive.