How to Hire Data Storage Solutions Professionals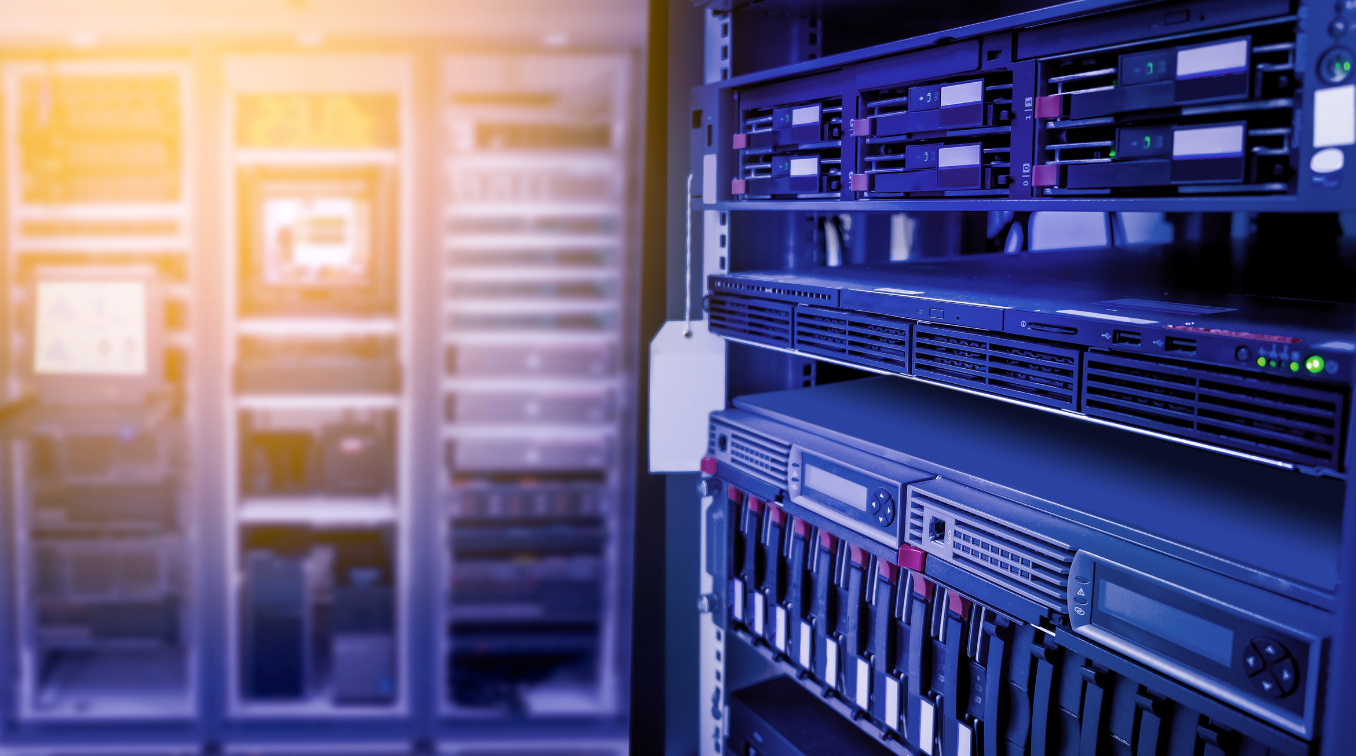 For a majority of companies, data represents an extremely valuable asset and as such, it needs to be protected and stored in an efficient, safe manner which is challenging. Store it improperly and you could risk data corruption, data theft or other damage that adversely impacts its integrity. If you cannot trust data integrity, you may find yourself in a situation where your data is essentially useless. This underscores the importance of hiring an experienced data storage solutions professional as part of your company's overarching data management strategy. 
What Does a Data Storage Solutions Professional Do, Exactly? 
A data storage solutions expert specializes in the many options and processes surrounding the storage of data and its many forms. Therefore, as you are interviewing data storage solutions professionals, you should enquire about the following topics to gauge their expertise in these areas. 
The ideal candidate will have a fair amount of experience and expertise handling the following aspects of data management. 
Data migration

– In many cases, a data management project involves data migration — the movement of data stores from one platform to another. A data storage solutions professional can develop and oversee a data migration plan once you've selected a new storage platform. This is critical for maintaining data integrity, while simultaneously ensuring that all data is transferred, without omissions or duplications. 

Data transfer and syncing

– Data is frequently transferred from one platform to another and syncing protocols must be well-established to ensure that information is current across all platforms. A data storage specialist can work to establish transfer and syncing protocols, in addition to verifying that the existing protocols represent the best-possible configuration. 

Data backup and recovery

– Data backup and recovery is a key component of data storage. You need to ensure that your data is protected and available in the event that a full or partial restoration is required at a local level. Your data storage expert can help configure backups, ensuring that information is exported to a backup and recovery platform at an appropriate frequency. In addition, they can help to establish data recovery protocol so your company can be confident knowing that their most mission-critical data is available, even in the event that something catastrophic occurs. 

Data security

– The average data storage solutions professional does not specialize in cybersecurity, but most have a solid footing when it comes to data security and what it takes to establish a secure storage environment. They can also advise on what it takes to ensure that data is secure when it's at its most vulnerable — during the data transfer process. 

Encryption

– Your data storage expert will work to identify and implement the best type of encryption to protect your data while it is moving between platforms and at rest in the database.  

Data accessibility and user permissions

– Data access must be carefully managed with users accessing only what's necessary in order to complete the task at hand. As such, a data management expert can help configure user roles and user permissions that align with this standard. 

Data analytics and reporting tools

– Chances are good that you will want to use your data in real-time analytics or in conjunction with reporting tools. Your data storage solutions expert can help to establish integrations as they connect your data stores to relevant platforms, while simultaneously maintaining data integrity and security. 
Your data storage expert will also work to identify the best data storage solution for your business and its operations. There are many different data storage configurations to consider and there is no one-size-fits-all option. For example, some companies may be well-served by a traditional on-premise disc-based database, which features robust security and the ability for complete control and customization. On the other hand, an on-premise database can be cost-prohibitive for some since you really need a data center to accommodate your equipment. What's more, scalability can be a problem for on-premise configurations. 
A data storage expert can also consult on the possibility of migrating your data to a cloud-based database. Cloud databases are very secure and highly scalable thanks to the manner in which resources are allocated on an as-needed basis. Additionally, the pay-as-you-go billing makes these platforms very affordable for most companies. Whatever option you opt to pursue, the right professional can help you to make the most of your chosen data storage solution. 
Considerations When Hiring a Data Storage Professional 
Data storage takes many forms and there are many complexities that will require the help of an expert. As you consider the data storage professional candidates, don't be afraid to ask questions such as the following. 
Have you worked with companies in my industry before?

– Each industry or business sector has unique needs and concerns when it comes to data storage and management. Ideally, your top pick will have experience working with organizations that are similar to your own. 

What is your process?

– The best data storage professionals will have a well-defined process for identifying the ideal storage configuration, migrating your data to that platform and then consulting on related data management issues. Not only should you know what to expect if you choose to engage a specific candidate, but it's also helpful to understand their overarching approach and strategy. Bottom line: you need to be confident in their process and ensure that they align well with your own in-house processes because some degree of collaboration will be required. 

What sets you apart from other candidates?

– This question is one that ought to be asked of every candidate, regardless of the position that you're hiring for. What do they feel makes them stand out from the crowd? The answer to this question will give you a feel for their strengths and even their weaknesses. 
Finding the right data storage solutions professionals can be a challenge, especially if you lack lots of insight into the field of data management. Then there's also the matter of hiring amidst a hyper-competitive job market — a task that is very challenging on a good day. But that is where RiseIT™ can help. Our staffing experts pair the best and brightest tech talent — including data storage and data management experts — with companies in a variety of business sectors and industries. Contact the team at RiseIT™ today and let our IT talent acquisition team find the top data storage experts for your company.